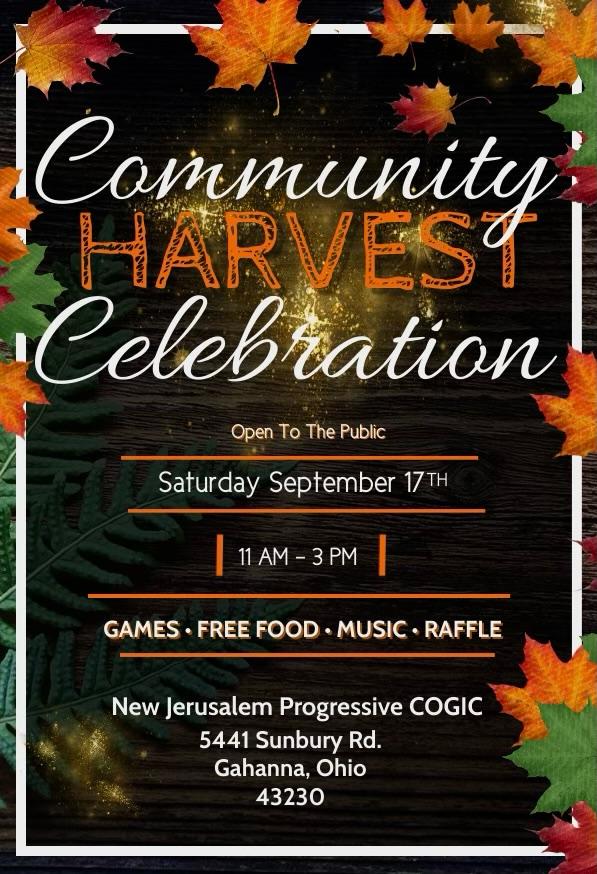 Neighbors are Invited to Community Fest at Local Church
August 20, 2022
Check Out the Alum Creek Trail
September 2, 2022
Each month, residents meet with the Strawberry Farms Community Association to access their neighborhood police liaison officer, plan events, address neighborhood issues, plan landscaping in public areas, and more.
Please join us for these free, public meetings!
We have been meeting at Four Point Apartments, but we are moving the meetings to New Jerusalem Progressive Church of God in Christ at Sunbury and Watt roads. Please join us there for our meetings. We would love to have more participation and meet some of our new residents!
Meetings are also available on Zoom and are streamed to Facebook as well.
Strawberry Farms Community Assoc.
Tuesday, August 23

⋅

7:00 – 8:00pm
Monthly on the fourth Tuesday
Location:
New Jerusalem Progressive COGIC
5441 Sunbury Rd, Columbus, OH 43230, USA