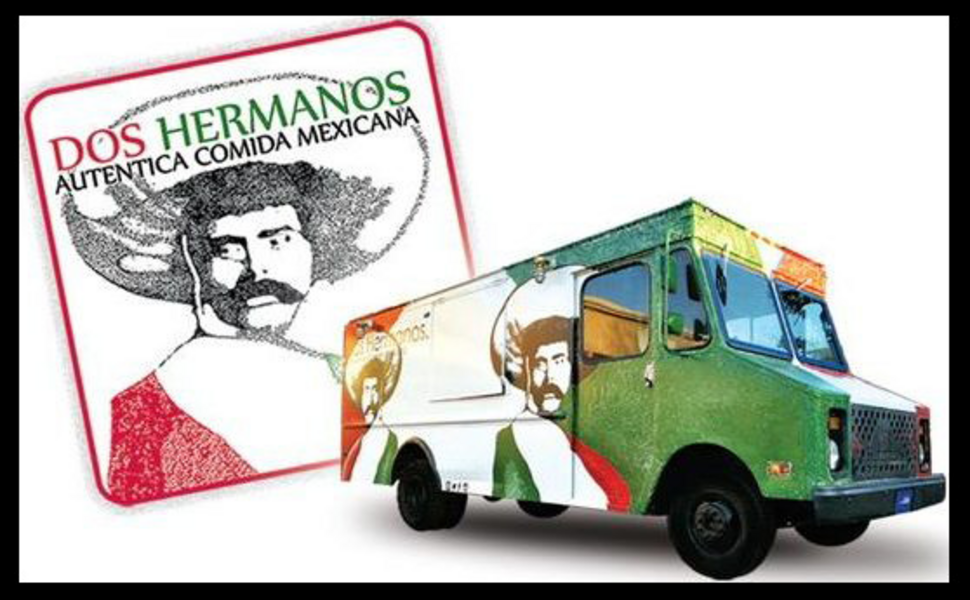 Food Truck Friday: Dos Hermanos!
February 28, 2022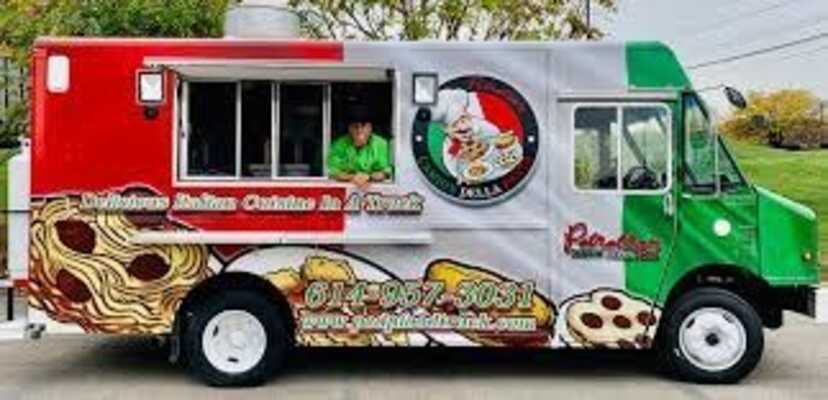 CANCELLED: Food Truck Friday: Petrella's Pasta
May 4, 2022
Saturday April 16, 2022
Free!
10 a.m. SHARP
(If we say "go" and you aren't there yet, chances are you won't get any candy.) 
5441 Sunbury Rd, Columbus, OH 43230
(New Jerusalem Progressive COGIC Church at Watt & Sunbury)
The Egg Hunt will be for neighborhood children and grandchildren from age 0 to 12. We will divide the lawn into sections for each age group.
(Teens are welcome to volunteer and help keep the little ones in their "lane.")
There will be candy for all, inside plastic eggs that will be "hidden" in a grassy area.
We will also be accepting new memberships for the Strawberry Farms Civic Association. It's $20 for the entire year, and the first 20 residents/families to sign up for or renew a membership will receive a special prize!
New Partners!
We are excited to announce the Strawberry Farms Egg Hunt will be co-hosted by the New Jerusalem Progressive Church of God in Christ. They will provide free parking and use of their lawn, along with volunteers from their youth program. Families from the neighborhood will be invited to an option church event the egg hunt.
Also a special thanks to our friends at PALS for having their workers stuff all of the candy into the eggs!
Please join us at 10 a.m. Saturday April 16 at Watt Road and Sunbury Road. There will plenty of parking, and we are excited to be partnering with the church and its new congregation.