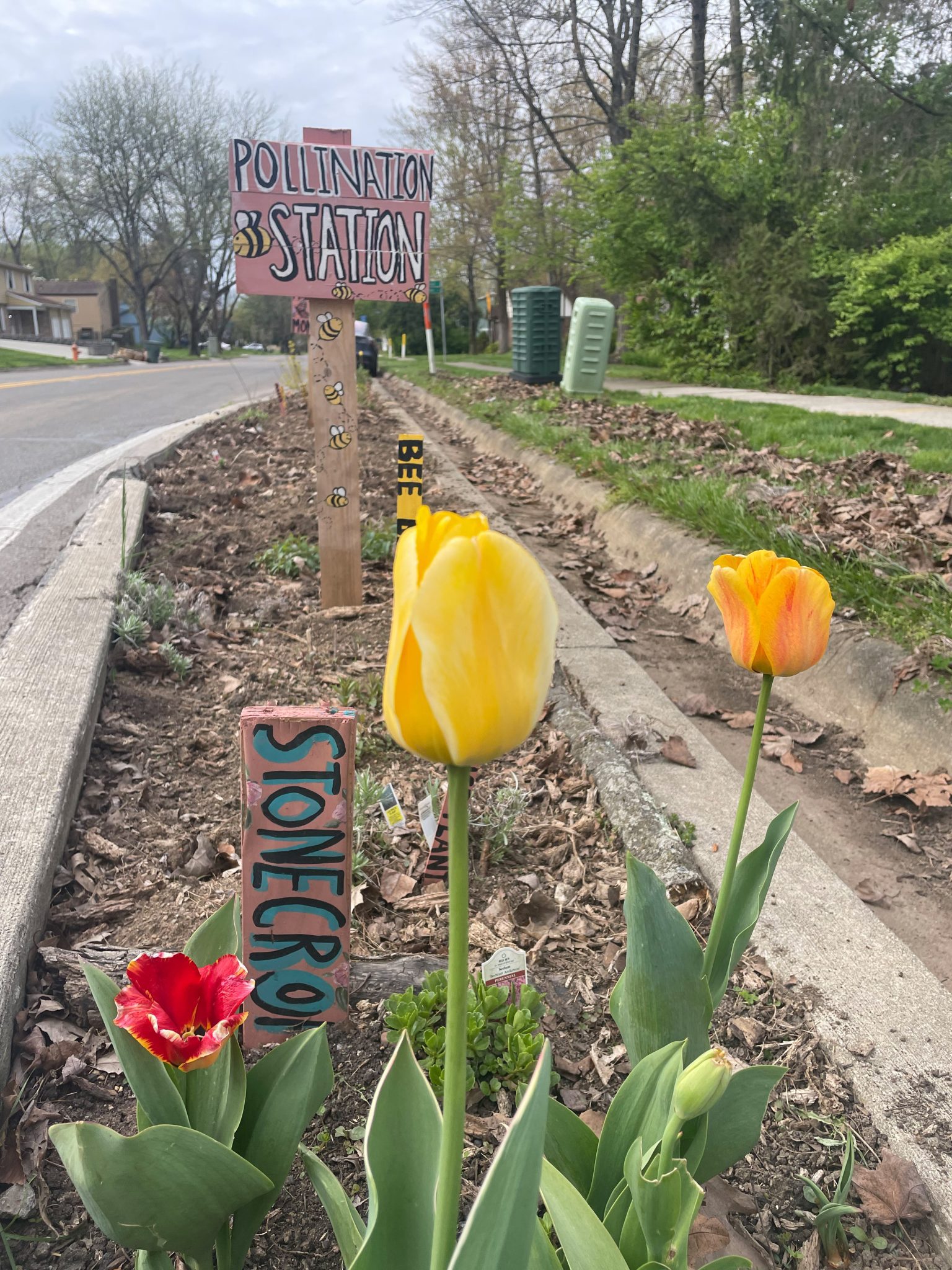 Pollinator Gardens: A Neighbor Takes Initiative
June 12, 2022
You're Invited! Northland Picnic Aug 9!
July 18, 2022
Please consider joining the 161 Task Force for the monthly Cleanup Day on 161.
July 9
9a
Meet at Sharon Woods Center behind the Jiffy Lube. A volunteer will be there with supplies.
Bring your own work gloves and wear bright clothing. Bags and "grabbers" will be available to borrow.